Welcome to Limitless CBD Shop, your ultimate online magazine dedicated to all things CBD! We are passionate about educating, inspiring, and empowering our readers to make informed choices when it comes to their health and well-being.
At Limitless CBD Shop, we believe in the transformative power of CBD, a natural compound derived from the hemp plant. With its numerous potential benefits, CBD has gained significant attention in recent years, and our mission is to provide you with a comprehensive resource that explores the vast potential of this incredible compound.
Our team of dedicated experts and enthusiasts are committed to delivering accurate, up-to-date, and reliable information about CBD. Whether you're a CBD newbie or a seasoned user, we aim to cater to all levels of knowledge and experience. We believe that everyone should have access to quality information about CBD, enabling them to make informed decisions about their health.
As an online magazine, we strive to create a diverse range of content that covers various aspects of CBD. From in-depth articles and research-based guides to product reviews and industry updates, our goal is to offer you a well-rounded perspective on CBD and its potential applications. We take pride in curating high-quality content that is both informative and engaging.
At Limitless CBD Shop, we understand that the CBD market can be overwhelming and sometimes confusing. That's why we aim to simplify the process for you. Our magazine serves as a trusted source where you can explore different CBD products, learn about their potential benefits, and discover the most reputable brands in the industry. We strive to provide a platform that enables you to make informed purchasing decisions, ensuring that you find the right CBD products to suit your unique needs.
We also value the importance of community and aim to foster a supportive environment for CBD enthusiasts to connect and share their experiences. We encourage you to join the conversation through our comments section, where you can engage with fellow readers, ask questions, and share insights. Together, we can build a community that learns and grows together, unlocking the limitless potential of CBD.
Thank you for visiting Limitless CBD Shop, your go-to online magazine for all things CBD. We are excited to embark on this journey with you, providing valuable information and resources to help you embrace the potential of CBD and live a healthier, more fulfilling life.
---
Our Team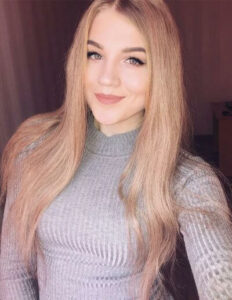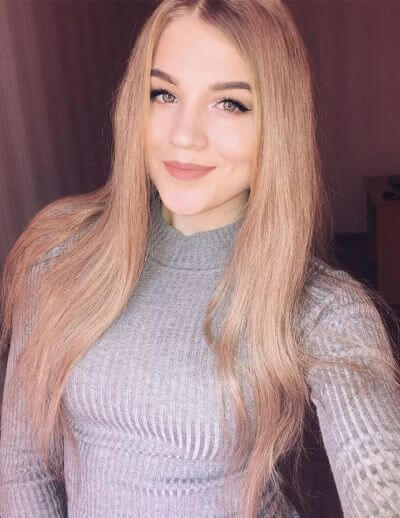 Elena Ognivtseva
Staff Writer
Freelance writer, consultant with various companies and nutritionist – Cornell University, MS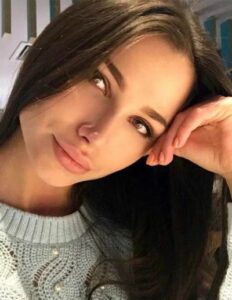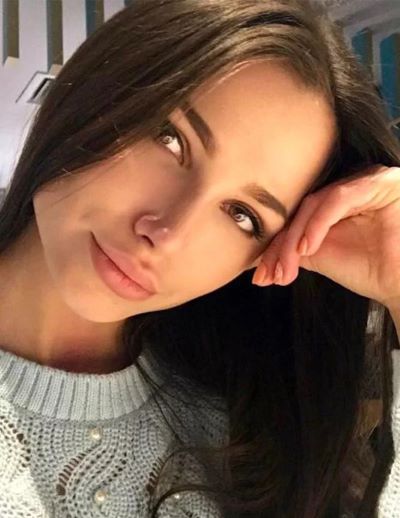 Ksenia Sobchak
Staff Writer
Cosmetologist/Dermatologist, Clinical Nutritionist – Central Saint Martins, BA (HONS)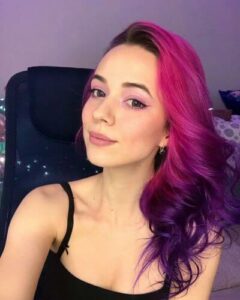 Tatyana Dyachenko
Staff Writer
Sex blogger, relationship advisor, freelance writer and consultant/advisor to companies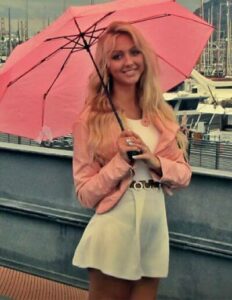 Julia Davis
Staff Writer
Psychologist, mental health expert, freelance writer and consultant – University of Latvia, MS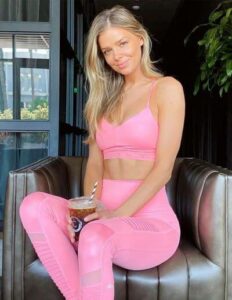 Marie Salbuvik
Staff Writer
Dietitian, fitness expert, freelance writer and consultant – Lund University, MS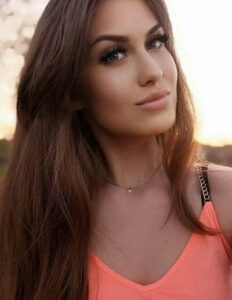 Nataly Komova
Staff Writer
Nutritionist, registered dietitian, freelance writer and consultant – Bluffton University, MS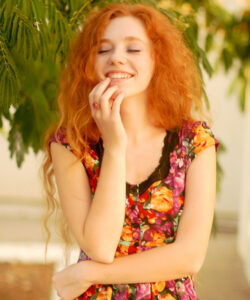 Monika Wassermann
Staff Writer
Medicine expert, doctor and health freelance writer – Queen Mary University of London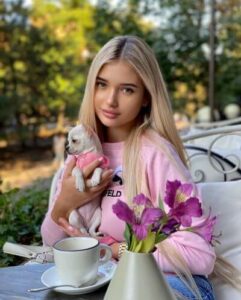 Ieva Kubiliute
Staff Writer
Psychologist and freelance writer – Psychology BSc (Honours), University of St Andrews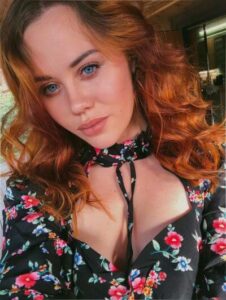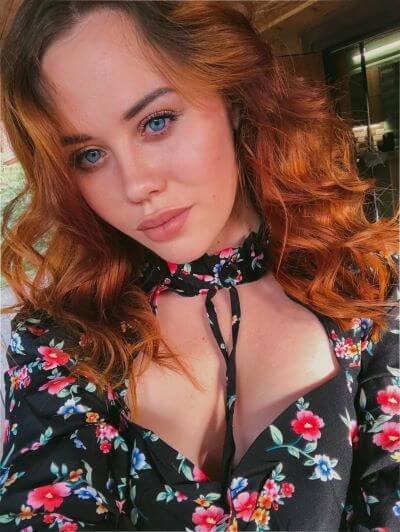 Barbara Santini
Staff Writer
Freelance Writer – Psychology, Philosophy and Linguistics (MSci) – University of Oxford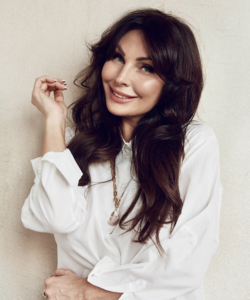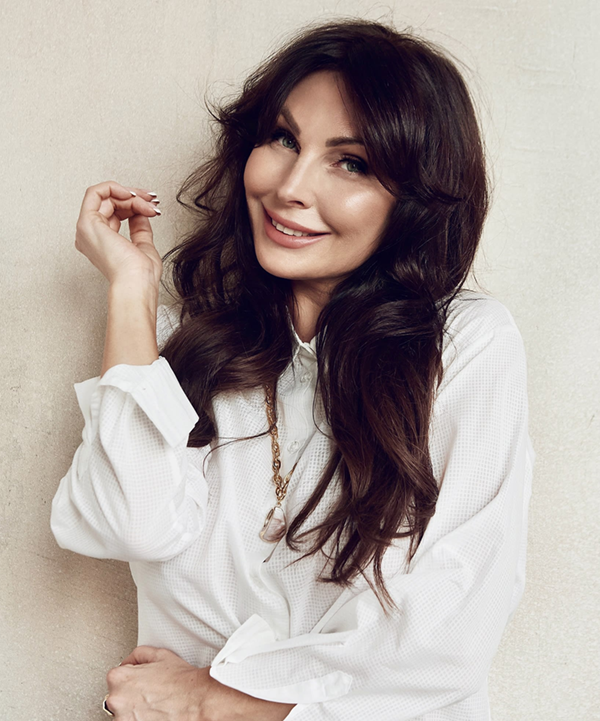 Anastasia Filipenko
Staff Writer
MSc Clinical Dermatology, University of Hertfordshire – Freelance writer and Commercial Adviser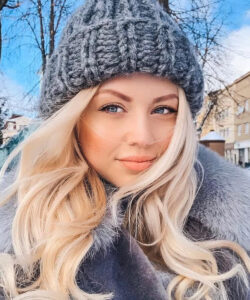 Kristina Shafarenko
Staff Writer
BSc Psychology, The University of Manchester – Wellness Psychologist & Freelance writer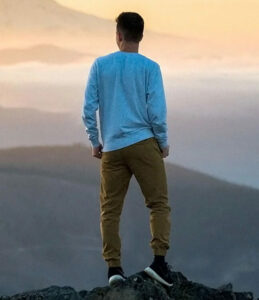 David Baker
Staff Writer
Freelance Writer & CBD Expert. Expert knowledge on relaxation techniques for mind & body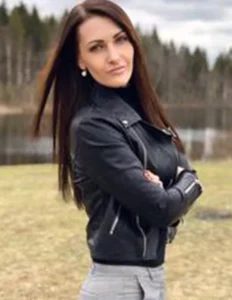 Katie Lasson
Staff Writer
Sexologist, Relationship Advisor and Freelance Writer for multiple outlets – Birkbeck University, MS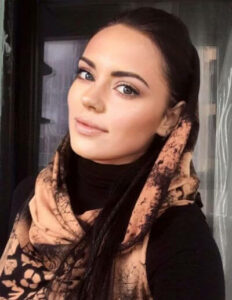 Crystal Kadir
Staff Writer
Qualified GP, Freelance Writer and Sex & Relationship Adviser – Durham University, MS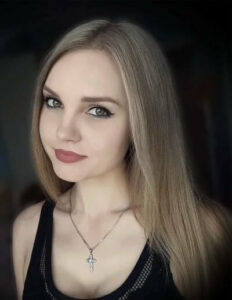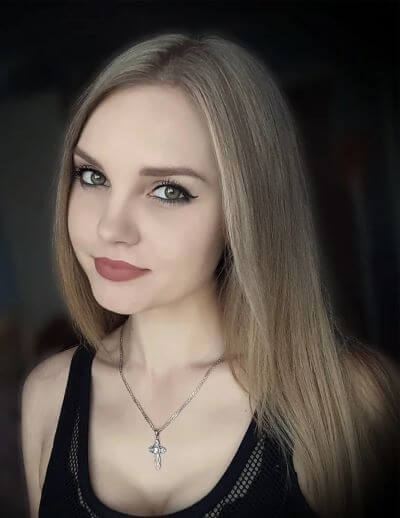 Charlotte Cremers
Staff Writer
GP, Sleep Specialist, Freelance Writer and Mental Health Expert – University of Tartu, MS